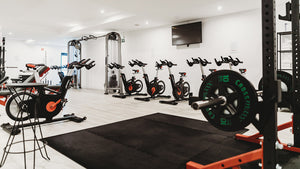 FROM CONCEPT TO REALITY
From design concept and equipment selection, to delivery, installation, and after-sale support — we provide all you need to transform your ideas and concepts into reality.
CONTACT US
If you're looking for professional assistance building your commercial gym, contact us. Our experienced, friendly and professional staff are here to make it happen!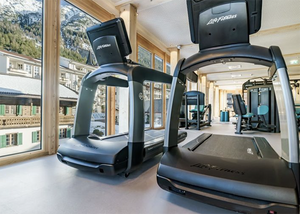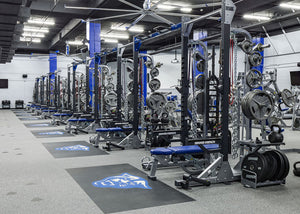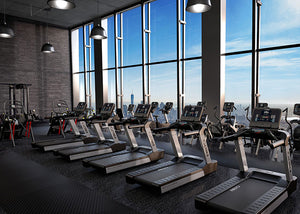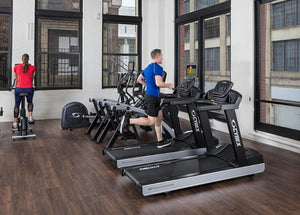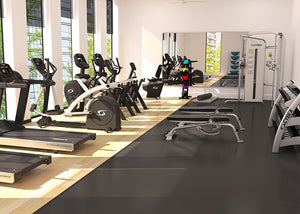 Looking for a little inspiration?
We can help you build a gym whether you have a vision in mind or have no idea where to start.
View Completed Projects
Commercial Favourites
Shop equipment that is guaranteed to maintain it's quality with plenty of daily use — ideal for your commercial space.